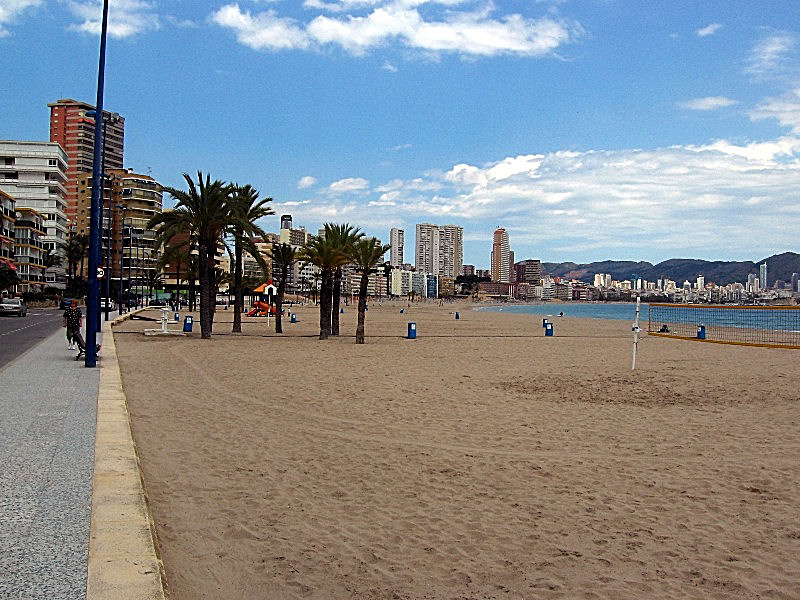 The resort of
Benidorm
is located in Spain within the province of Alicante. Its skyline has even been compared to that of Manhattan in the United States because of its numerous tall skyscrapers.
Most of tourists visits Benidorm during the summer months of June, July and August when it can often get so hot that it is almost impossible to walk on the beach. If you want to avoid crowds of tourists and hot days you might prefer to wait until September, or plan your holiday in Benidorm a little earlier during April or May.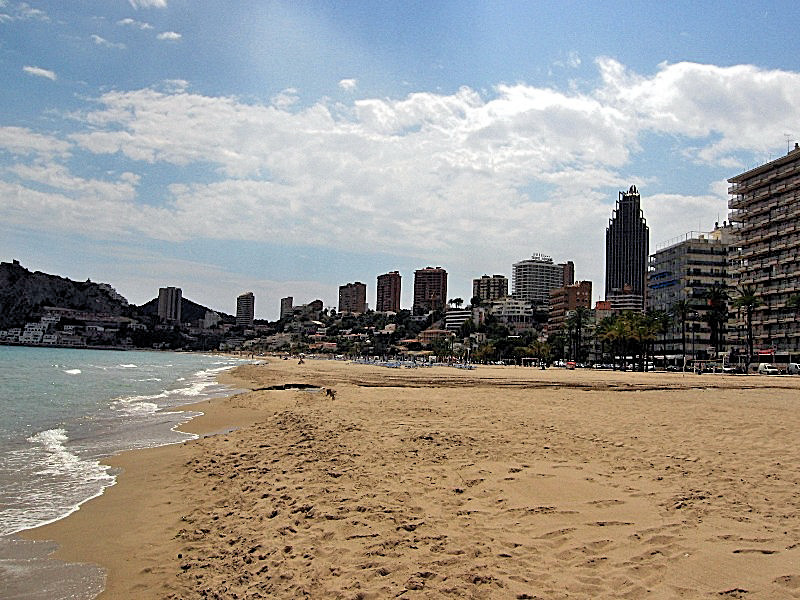 After sunbathing, there's still fun to be had at Terra Mitica - one of the largest theme park. You will be all day occupied by rollercoasters and shows in park. Millions of tourists visit the city of Benidorm all year round. In most of Benidorm hotels entertainment is laid on most nights, karaoke, flamenco dancing and salsa lessons are pretty much guaranteed. Your holidays in Benidorm should be full of fun.